Restoration is a complete overhaul of the piano using mostly the frame and discarding/replacing the rest.
1914 Werner Upright Project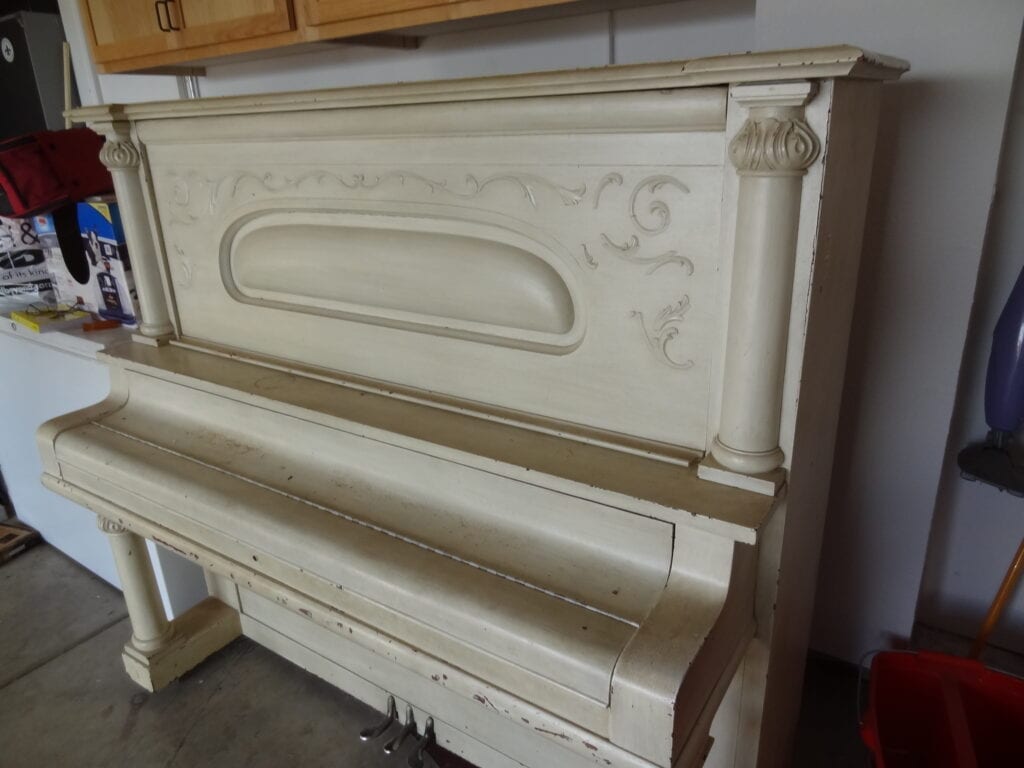 Black Forest Piano does not do refinishing on-site. The piano is initially moved to our workshop where all interior components are removed from the piano and only the case is sent to our refinisher off-site.